© Cayce Pollard. All rights reserved.
Commissions
Thank you for being interested to commission me! Before sending in your inquiry, please read through this page for more information about the rates and guidelines.

If you are ready to inquire for a commission, send your email to [email protected] Please make sure you include all details that need to be considered for the portrait for a quick and smooth transaction.

Thank you! ☺︎
Rates
Modes of payment accepted:
| Type | Base Price | +Extra figure (each) |
| --- | --- | --- |
| Head/Bust | $16/Php800 | $12/Php640 |
| Half body | $24/Php1200 | $19/Php960 |
| Full body | $36/Php1800 | $28/Php1440 |
Illustration Styles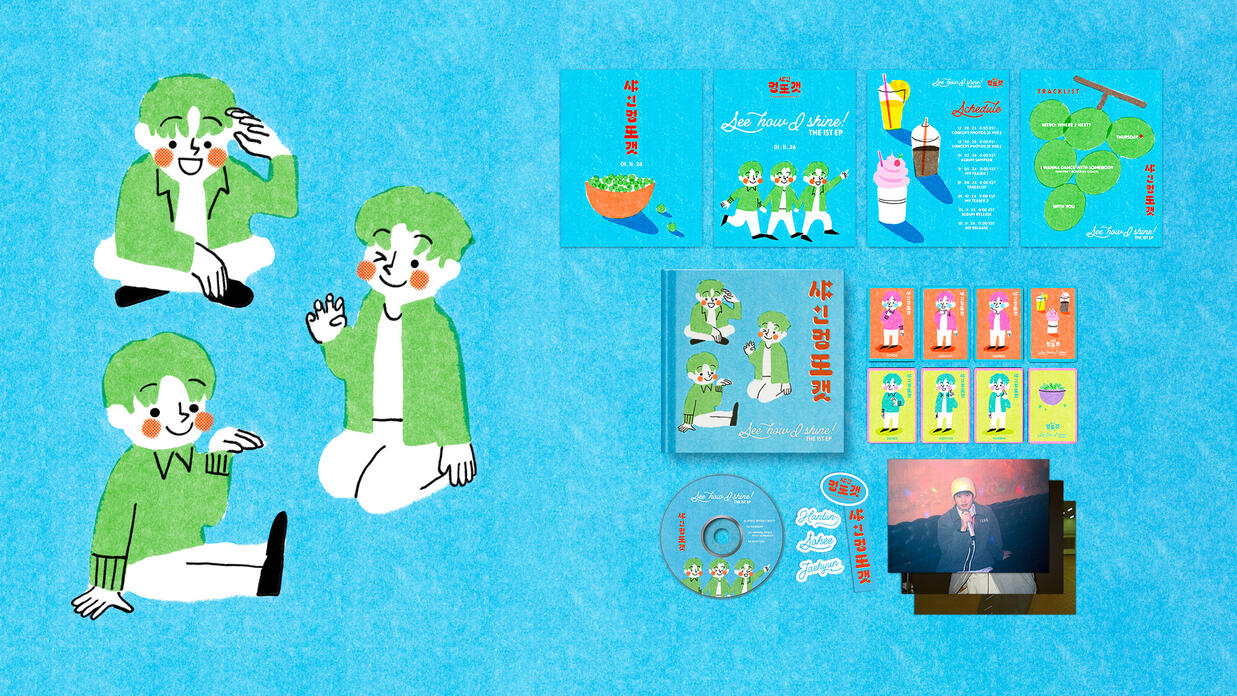 Style 1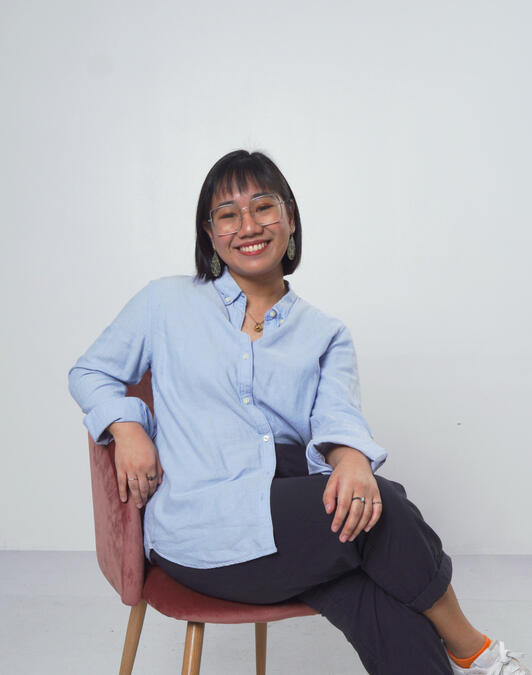 Style 2
How it works:
1) Contacting
E-mail me your inquiry about the commission! Let me know about your ideas, references, timeline, etcetera.

2) Payment
After we've settled the details, we can move onto payment. You may do a 50% down payment (first payment is before rough sketch, second payment is before final piece) or pay the full amount in one go through your prefered MOP (see the Rates page for the available channels.)

3) Sketches and Revisions
I will provide two (2) rounds for revisions. The first round is during the rough sketch phase, and the second is during the final draft checking. I will be charging an extra fee based on how big the revision is after these.

4) Final Product
Once the final draft has been checked and approved, I will make the revisions and send the finished work to you via e-mail.
Guidelines
Please let me know the type and style you would like me to draw for you. It would also help to mention if there are any specific dimensions, reference photos, and poses you would want me to incorporate.

Payment is upfront. Cancellations may be allowed, however a kill fee will be implemented (depending on how much of the illustration has already been completed.)

I have the right to decline a commission should the request make me uncomfortable or should I disagree with the conditions of the figures being drawn.

I will not post any commissioned work without permission. Please let me know if you plan to reproduce the commissioned portrait.